Francesco Fanti
Travel and Landscape Photography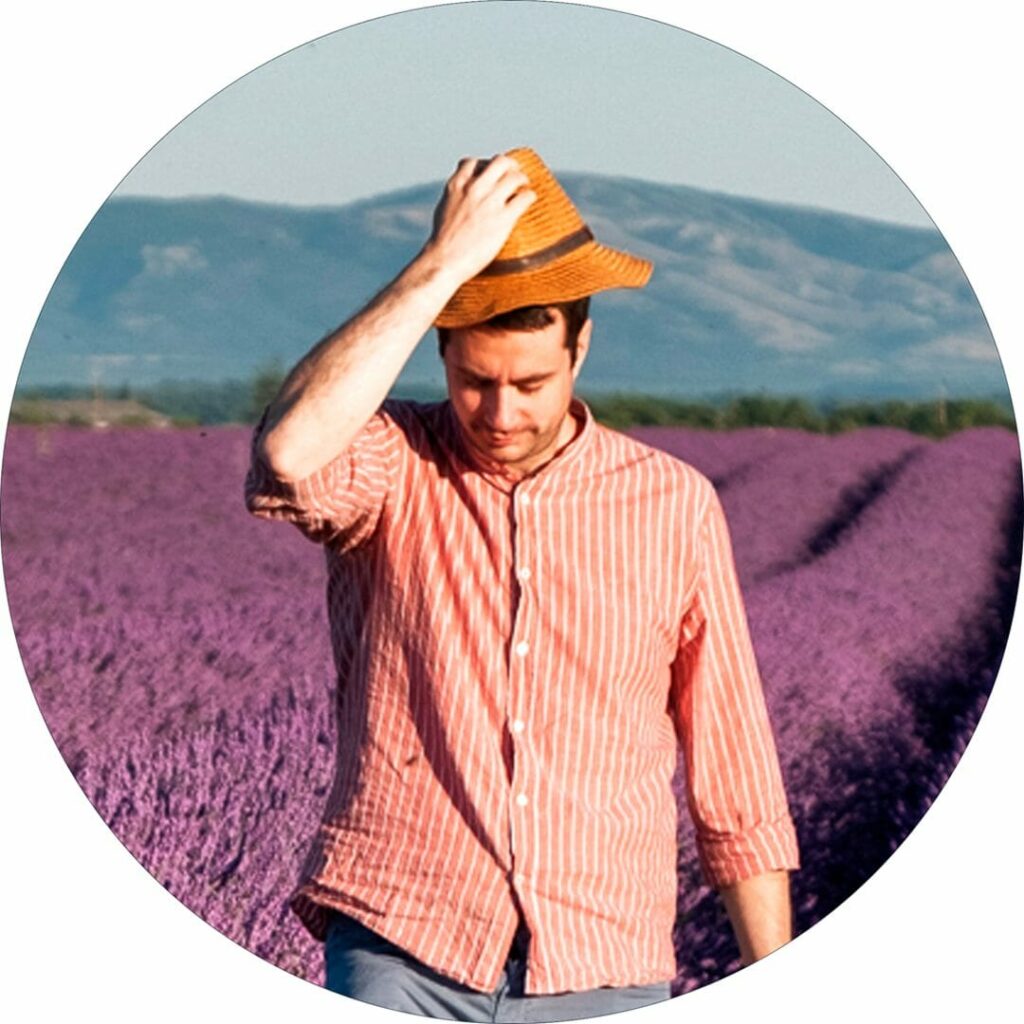 For thirty years I have had a passionate love of nature, for its many colours and its many sounds, as well as the countless different emotions nature can give us.
For many years I enjoyed feeling at one with nature in solitude, but I have only recently realised that I can transmit some of the emotions I feel through my photography. Photographs don't just capture a moment frozen in time, they also capture feelings, emotions and sensations which can be transmitted to others by means of photography.
Landscape and Travel Photographer
Francesco Fanti è un professionista da 10 e lode. Contraddistinto da una bravura e conoscenza fotografica complessiva non comune, ha la capacità di sviscerare ogni dubbio spaziando ogni argomento con grande conoscenza della materia dando esattamente il tipo di risposta che l'utente cerca. Oltretutto è una persona con una umiltà, una serietà e una educazione che lascia senza parole da subito. D'altra parte una bella persona come lui la si coglie guardando anche cosa comunica dai suoi scatti fotografici. Io l'ho scelto così fidando i di un istinto che lui non solo ha confermato ma ha valorizzato con la sua persona. Andando sulla sua pagina social e sul suo sito, si può facilmente percepire in ogni sua fotografia questo aspetto speciale di lui. Sceglierei Francesco altre mille volte per approfondire tutti i temi fotografici dalla scelta degli apparecchi giusti da acquistare, allo scatto puro, fino a tutto il mondo della post-produzione. E lo sceglierò ancora per tutto ciò di cui avrò bisogno nel mondo fotografico da qui in avanti.
Bravissimo! Bellissima esperienza tra i calanchi, accompagnata dal preparatissimo e paziente Francesco. Persona disponibile, pronto alla spiegazione senza risultare saccente, si è dimostrato con me, che sono alle prime armi, molto attento e scrupoloso!
Grazie ... ci rivedremo a ottobre sicuramente!
Con le mie amiche abbiamo passato una mattinata sulle colline modenesi dove Francesco ci ha chiarito diversi dubbi che avevano sulla tecnica fotografica. Francesco è stato molto disponibile e professionale con tutte noi. Lo ricontatteremo nuovamente
Fotografo competente, espone i temi in modo chiaro e capibile anche per chi è ai primi approcci di fotografia.... Molto disponibile anche negli orari e giorni
Francesco Fanti è un ottimo fotografo molto disponibile umile e preparato bella esperienza questo WS ottima organizzazione. Un'esperienza che consiglio
È un corso molto interessante per fare scatti con iPhone "quasi" come con la macchina fotografica. Francesco ha spiegato in modo professionale e molto comprensibile.Ho già messo in pratica i suoi consigli ottenendo fotografie molto belle. Grazie Francesco!
Era da tanto tempo che volevo fare un corso di fotografia per iphone , finalmente l'ho trovato . Mi sono trovata molto bene , Francesco molto professionale , e ho imparato tante belle cose ! Spero di viaggiare sempre di più per poter mettere in pratica quello che ho imparato . Grazie Francesco , complimenti anche per l'idea !
Francesco è molto competente e preparato, oltre che essere una bravissima persona, disponibile, simpatica e alla mano. Il corso, nonostante avessi già basi di fotografia non da principiante, mi è servito molto per apprendere potenzialità non banali dell'iphone, quindi lo consiglio a prescindere, stimolante!
Copyright 2019 - 2023 Francesco Fanti All rights reserved. VAT N° 03752761209